But we see Jesus, who was made
a little lower than the angels
for the suffering of death,
crowned with glory and honour;
that he by the grace of God 
should taste death
for every man.
Hebrews 2:9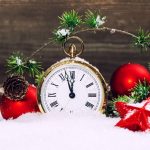 Service Times
Sunday School For all Ages 9:45 a.m.
Sunday Morning Worship & Jr. Church 11:00 a.m.
Sunday Evening Worship 6:00 p.m.
Wednesday Evening Service & Master Club 7:00 p.m.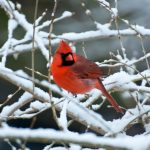 Weekly Ministry Schedule
Bible Study: Monday-Friday, 7:30 a.m.
Ladies of Faith: 1st & 3rd Thursday, 4:00 p.m.
2nd & 4th Thursday, 6:00 p.m.
Visitation: Saturday, 10:00 a.m.
Men of Faith: Saturday, 6:30 p.m.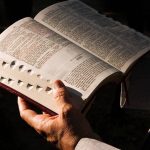 60-Day Bible Reading Revival
Join us as we read through the Bible in 60 Days--beginning January 1, 2017.  Schedules are available on our "Resources" page.  There is also a schedule for the New Testament-only.  We will also be posting weekly reading schedules on Facebook.