Brethren, I count not myself to have apprehended:
but this one thing I do,
forgetting those things which are behind,
and reaching forth
unto those things
which are before
Philippians 3:13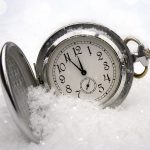 Service Times
Sunday School For all Ages 9:45 a.m.
Sunday Morning Worship & Jr. Church 11:00 a.m.
Sunday Evening Worship 6:00 p.m.
Wednesday Evening Service & Master Club 7:00 p.m.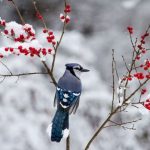 Weekly Ministry Schedule
Bible Study: Monday-Friday, 8:00 a.m.
Ladies of Faith: 1st & 3rd Thursday, 4:00 p.m.
2nd & 4th Thursday, 6:00 p.m.
Visitation: Saturday, 10:00 a.m.
Men of Faith: Saturday, 6:30 p.m.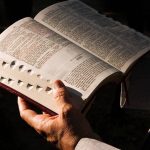 60-Day Bible Reading Revival
Join us as we read through the Bible in 60 Days--beginning January 1, 2017.  Schedules are available on our "Resources" page.  There is also a schedule for the New Testament-only.  We will also be posting weekly reading schedules on Facebook.