"So then faith
cometh by hearing,
and hearing
by the Word of God."
Romans 10:17
Service Times
Sunday School 9:45 a.m.
Sunday Morning Worship 11:00 a.m.
Sunday Evening Worship 6:00 p.m.
Wednesday Evening Service 7:00 p.m.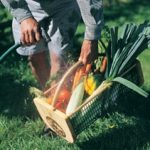 Weekly Ministries
Morning Bible Study  Monday-Friday 8:00 a.m.
Ladies of Faith Tuesdays 5:00 p.m.
Little Praisers (ages 3-6) Wednesday 7:00 p.m.
Patch the Pirate Club (ages 7-12) Wednesday 7:00 p.m.
Men of Faith Saturdays 6:30 p.m.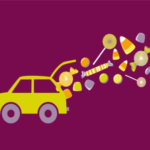 Happy Harvest Highway
Saturday, October 30, 2021
4:00-6:00 p.m.
A no-contact drive thru event
Candy & goodies for all young people
Just follow the signs!  We look forward to seeing you all
Fall Revival
November 7-10, 2021
Special Guest Speakers each night
Sunday services - 9:45 a.m., 11 a.m., 6 p.m.
Monday-Wednesday services - 7 p.m.
We will have dinner-on-the-grounds following the Sunday Morning service.