"It is of the Lord's mercies
that we are not consumed,
because His compassions fail not.
They are new every morning:
great is Thy faithfulness."
Lamentations 3:22-23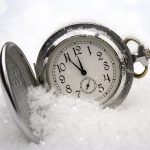 Service Times
Sunday School 9:45 a.m.
Sunday Morning Worship 11:00 a.m.
Sunday Evening Worship 6:00 p.m.
Wednesday Evening Service 7:00 p.m.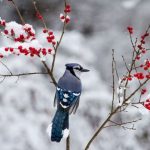 Weekly Ministries
Morning Bible Study  Monday-Friday 8:00 a.m.
Ladies of Faith Tuesdays 5:00 p.m.
Little Praisers (ages 3-6) Wednesday 7:00 p.m.
Patch the Pirate Club (ages 7-12) Wednesday 7:00 p.m.
Men of Faith Saturdays 6:30 p.m.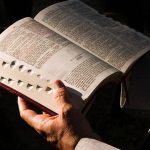 60 Day Bible Reading Challenge
January 1 - March 1, 2022
Schedules for the whole Bible or New Testament only (for young people) are available on the "Resources" page.
If you complete the 60 Day Challenge (or less), please contact the church and let us know!