Casting
all your care
upon him;
for he careth
for you.
I Peter 5:7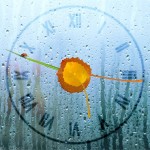 Service Times
Sunday School For all Ages 9:45 a.m.
Sunday Morning Worship & Jr. Church 11:00 a.m.
Sunday Evening Worship 6:00 p.m.
Mid-week Prayer Service  Wedneday 7:00 p.m.
Little Praisers (ages 3-11) Wednesday 7:00 p.m.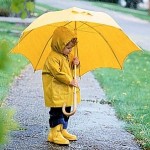 Weekly Ministry Schedule
Bible Study: Monday-Friday, 8:00 a.m.
Ladies of Faith: Thursday, 5:00 p.m.
Visitation: Saturday, 10:00 a.m.
Men of Faith: Saturday, 6:30 p.m.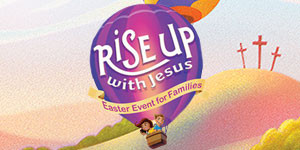 Rise Up With Jesus - Easter Event
April 21, 2019 ~ 9:45 a.m.
Come join us during our Sunday School hour for a special time of learning more about the crucifixion, burial & resurrection of Jesus!  There will be gift bags for all children ages 12 & under!  Stay for the 11:00 a.m. service for our Jr. Church Easter program. At the end, children will receive a bag of goodies & candy!