"I will both
lay me down
in peace, and sleep:
for thou, Lord, only
makest me
dwell in safety." 
Psalm 4:8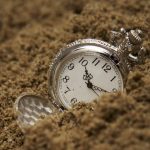 Service Times
Sunday School 9:45 a.m.
Sunday Morning Worship 11:00 a.m.
Sunday Evening Worship 6:00 p.m.
Wednesday Evening Service 7:00 p.m.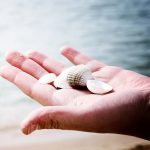 Weekly Ministries
Some of our ministries are opened...
Morning Bible Study  Monday-Friday 8:00 a.m.
Ladies of Faith Thursdays 5:00 p.m.
Men of Faith Saturdays 6:30 p.m.