"...This one thing I do,
forgetting those things
which are behind,
and reaching forth
unto those things
which are before,
I press toward
the mark for the prize
of the high calling
of God in Christ Jesus." 
Philippians 3:13-14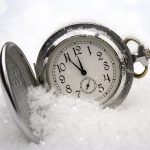 Service Times
Sunday School 9:45 a.m.
Sunday Morning Worship 11:00 a.m.
Sunday Evening Worship 6:00 p.m.
Wednesday Evening Service 7:00 p.m.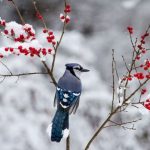 Weekly Ministries
Morning Bible Study  Monday-Friday 8:00 a.m.
Ladies of Faith Tuesdays 5:00 p.m.
Men of Faith Saturdays 6:30 p.m.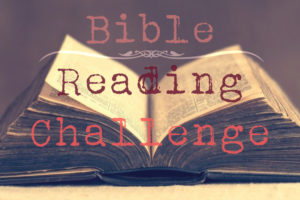 60 Day Bible Reading Challenge
Beginning on January 1, join us as we read through the entire Bible in 60 Days.  You can get a schedule to print out from our "Resource" Page.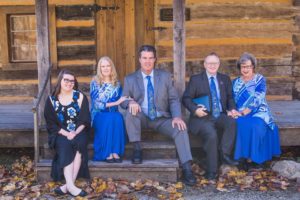 Winter Revival
McGilliard Evangelistic Team
January 24-27
Sunday Services: 9:45 a.m., 11 a.m., 6 p.m.
Monday - Wednesday Services: 7 p.m.