If my people,
which are called by my name,
shall humble themselves,
and pray,
and seek my face,
and turn from their wicked ways;
then will I hear from heaven,
and will forgive their sin,
and will heal their land.
II Chronicles 7:14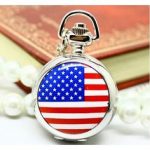 Service Times
Sunday School For all Ages 9:45 a.m.
Sunday Morning Worship & Jr. Church 11:00 a.m.
Sunday Evening Worship 6:00 p.m.
Mid-week Prayer Service  Wedneday 7:00 p.m.
Little Praisers (ages 3-11) Wednesday 7:00 p.m.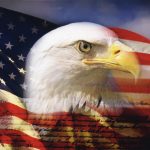 Weekly Ministry Schedule
Bible Study: Monday-Friday, 8:00 a.m.
Ladies of Faith: Thursday, 5:00 p.m.
Visitation: Saturday, 10:00 a.m.
Men of Faith: Saturday, 6:30 p.m.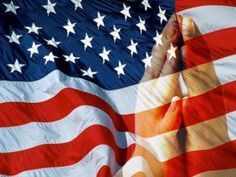 Pray for America
July 1-31
We will post weekly here on our website, and daily on our facebook page.
Day 8: Pray for State Senators
Day 9: Pray for State Representatives
Day 10: Pray for your Mayor
Day 11: Pray for City/Town Council
Day 12: Pray for our Military
Day 13: Pray for Firemen/Paramedics
Day 14: Pray for Police/Sheriffs/Troopers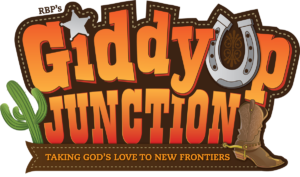 Vacation Bible School
July 15-19, 2019
6:00 - 8:30 p.m.
Ages 4-12
Registration Forms are available on our Resources page