"Her children arise up,
and call her blessed;
her husband also,
and he praiseth her.
Many daughters
have done virtuously,
but thou
excellest them all."
Proverbs 31:28-29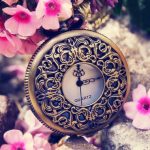 Service Times
Sunday School 9:45 a.m.
Sunday Morning Worship 11:00 a.m.
Sunday Evening Worship 6:00 p.m.
Wednesday Evening Service 7:00 p.m.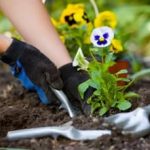 Weekly Ministries
Morning Bible Study  Monday-Friday 8:00 a.m.
Ladies of Faith Tuesdays 5:00 p.m.
Little Praisers (ages 3-6) Wednesday 7:00 p.m.
Patch the Pirate Club (ages 7-12) Wednesday 7:00 p.m.
Men of Faith Saturdays 6:30 p.m.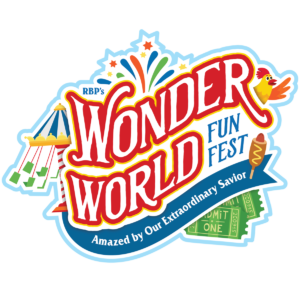 Vacation Bible School
June 14-18, 2021
6:00-8:30 p.m. nightly
Ages 4-11
Bible Lessons, Snacks, Games, Prizes & More!!
Registration forms available on our "resources" page